J'ai pu exposer 4 tableaux au Salon des Beaux Arts, dans la section papier.
Exceptionnellement, le salon 2019 à eu lieu en juin 2020, en raison de la crise sanitaire. Au lieu de prendre place au Carrousel du Louvre, le Salon s'est divisé en 3 lieux en fonctions des disciplines représentées. Mes tableaux ont donc été exposés dans à l'espace Froissart à Paris.

À l'issue du Salon, le jury invité m'a décerné la médaille d'argent pour mon travail, pour la section papier.

I took part in the Salon des Beaux Arts 2019 in Paris. Due to the covid outbreak, the Exhibition was divided into 3 separate spaces, depending on arts disciplines.
My work was part of the Paper exhibition, at the Espace Froissart in Paris.

I had the great honor to receive an award from the invited jury for my work (silver medal).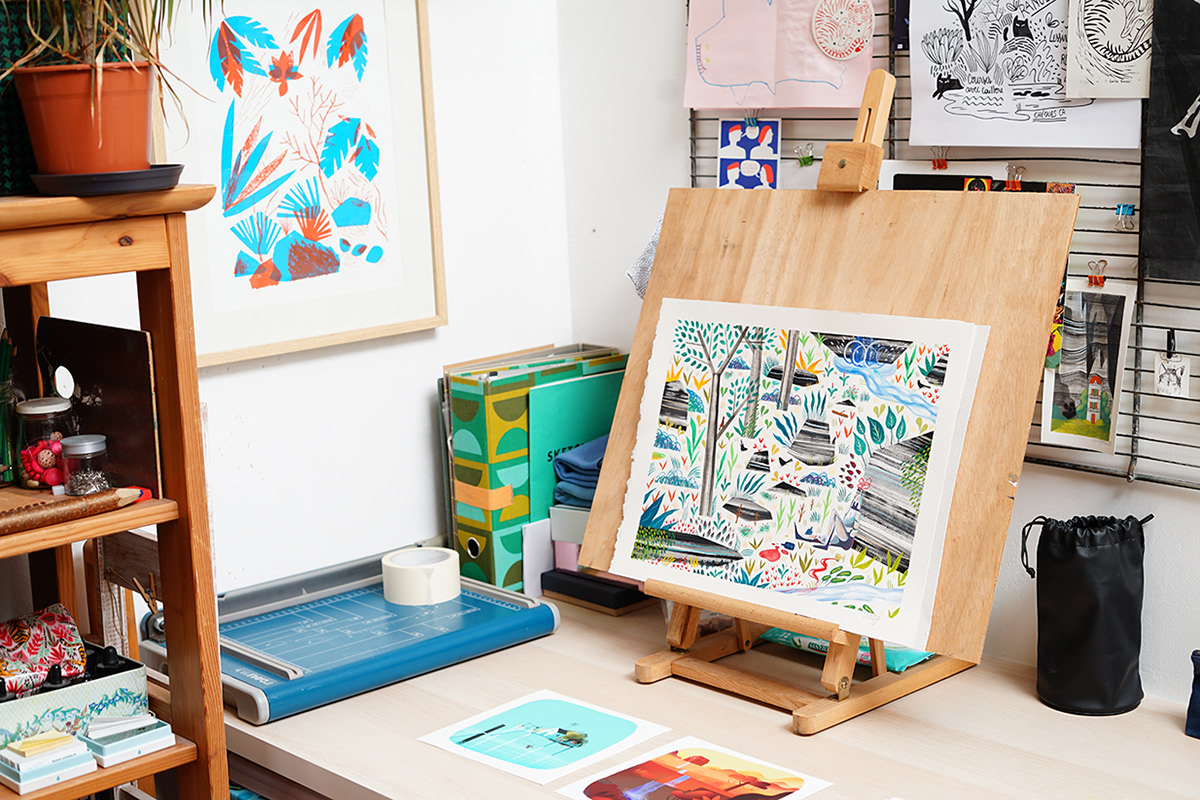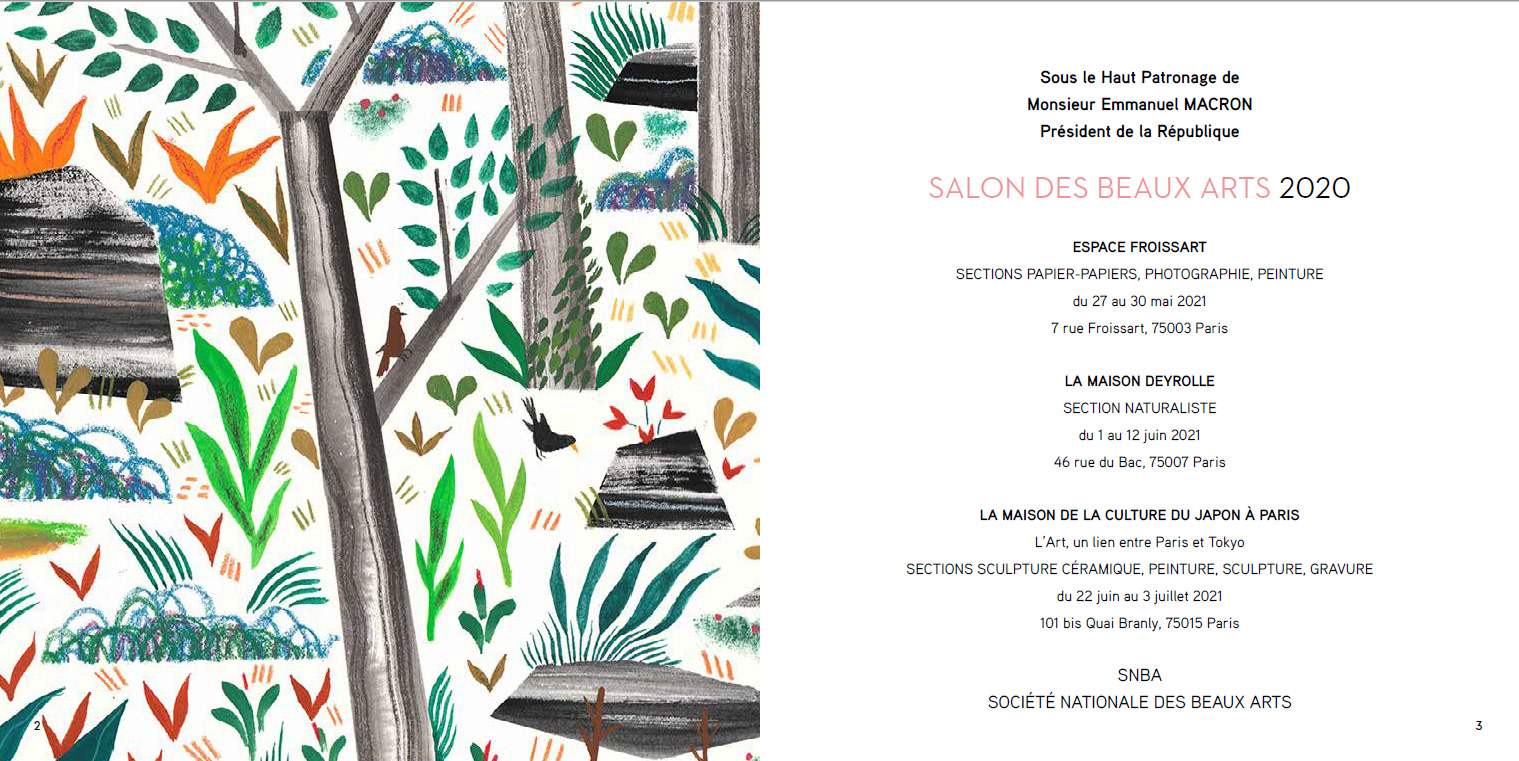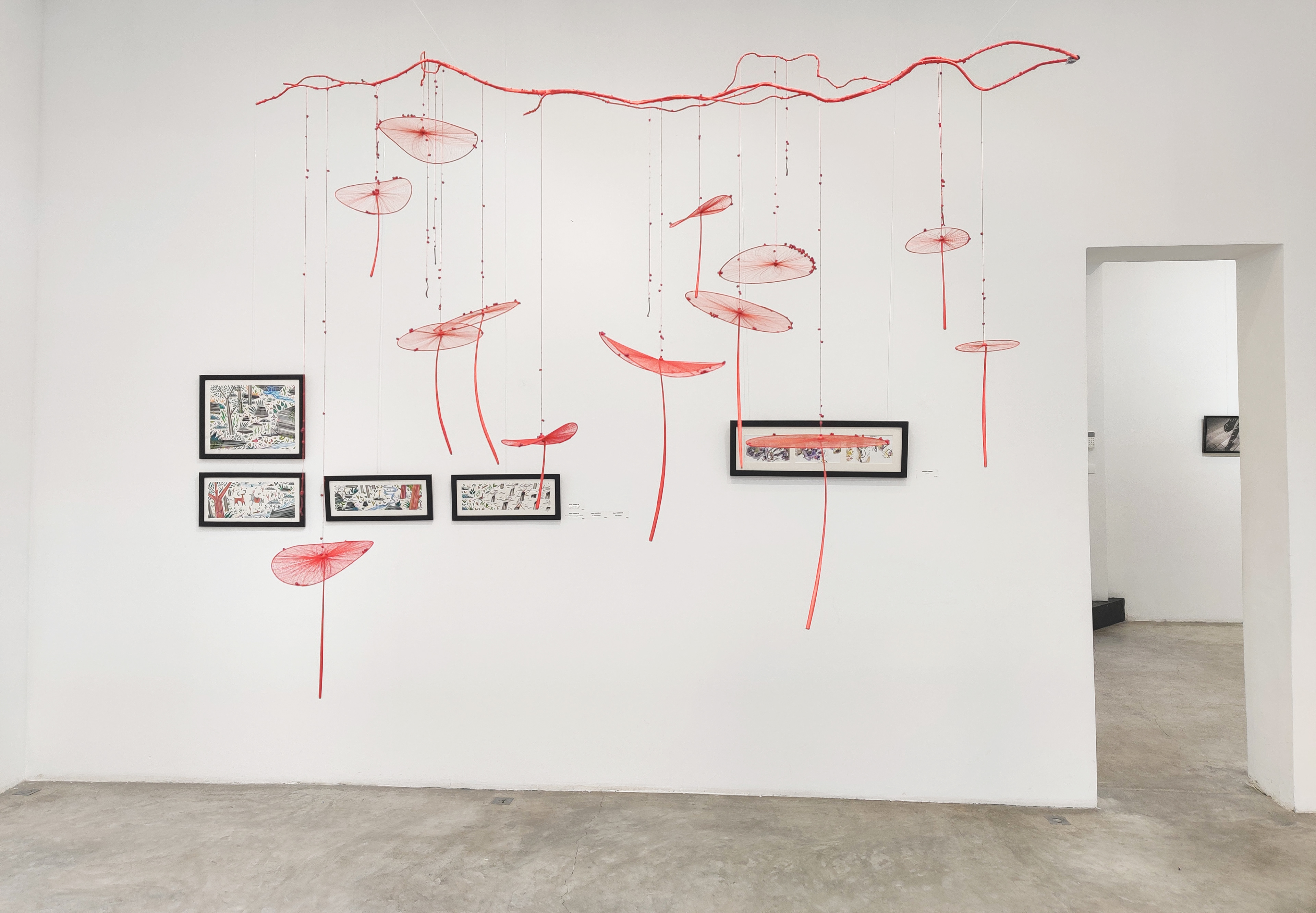 On attend toujours

technique mixte sur papier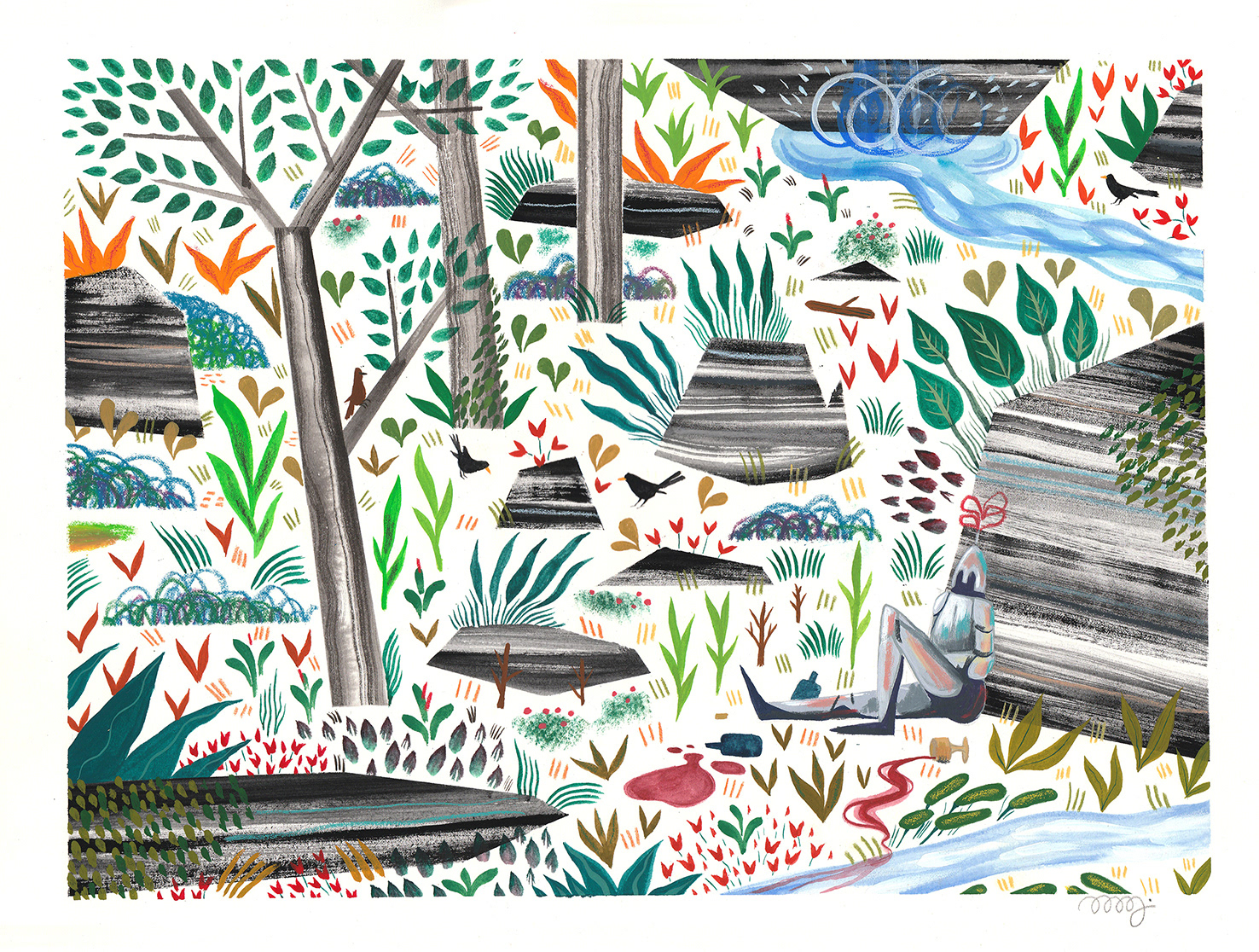 Le chevalier avait un goût pour l'auto-sabotage
technique mixte sur papier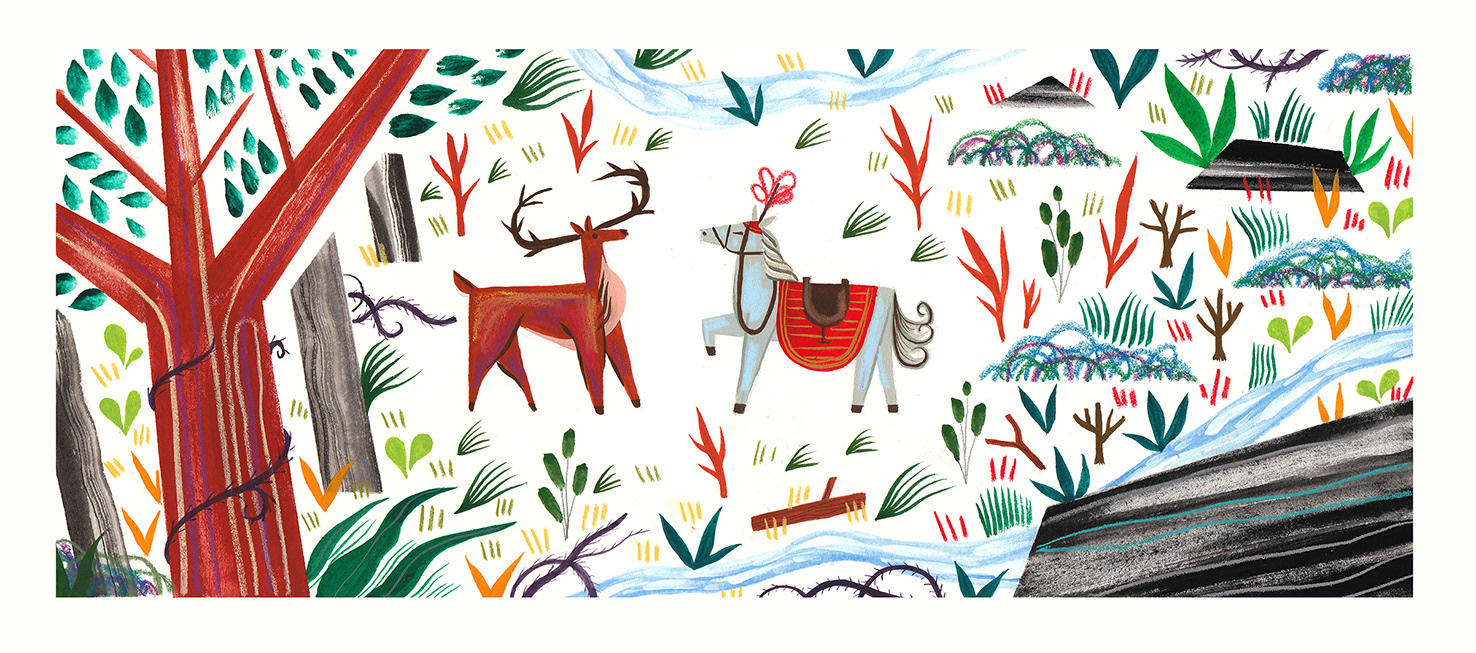 Bonjour mon brave, pouvez-vous m'indiquer l'écurie la plus proche s'il-vous-plaît

technique mixte sur papier


À vos souhaits !

technique mixte sur papier